Happy home welcome to you!

Greetings come to you with hearts and flowers as you enjoy exciting and lovable world of MOTOPET! Sunshine fill your heart as Motopet glide across floor of home with bump gently into feet! Beep beep -- Motopet is progressing forward!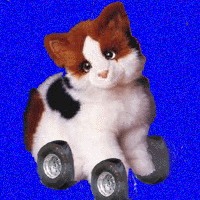 MOTOPET is large hit of popularity, innovation of toy for childs of both boy and girl category! Boy child entrance to heart in Motopet's powerful motor and gears!! Ties the amusement facility of Girl child with tender outer co-fur-ing!!
Mix best of worlds into ulta-deluxe-super world -- World of Motopet! To the ultimate entertainment sight birth which fully loads enjoyment.